Being in business for over 20 years has given us a vision that few can match! Our catalog ranges from sailboats to motorboats and basically anything BOAT related! First started on the Polish market – and now as a name to reckon with on the European market, we see no limits to what is possible! From the individual to a company, we are able to fulfill the needs and expectations of the client.
Using the thought process, "We treat the client as we would want treated!" it gives us a distinct advantage in the marketplace. And most importantly – our dedicated, properly trained, and skilled team, likes and thrives on a challenge. Using the most advanced techniques and equipment, we have mastered the art. And that is what defines JANUKOWICZ JACHT.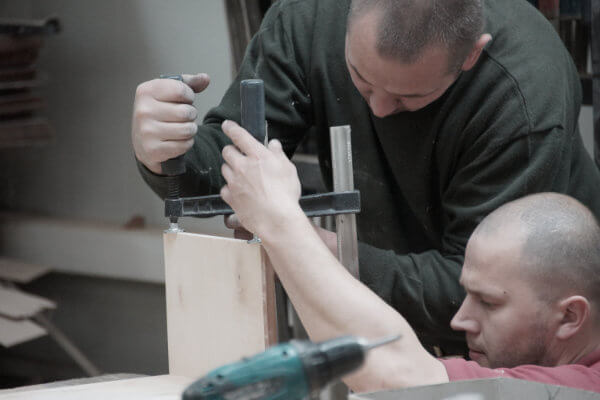 The main subjects of our activity are:
Building complete sailing boats and motor boats, from the project, through creation of their forms and models, to the final product. Including every piece of wooden furniture, stainless steel fittings and installations.
In the scope of the laminates, we work together with the Janmor Company, the oldest producer of glass reinforced polyester in Poland.
Building traditional Dutch sloeps with using all modern technologies.
Creating components for other boatyards, including furniture, decks from Teak and artificial teak or foam VENDECK.
Recently, using our experience of working with different materials, we have faced a challenge of interior design solutions in flats and public spaces.

We are a member of The Polish Chamber of Marine industry and Water Sports